Surgical & Restorative Treatment Planning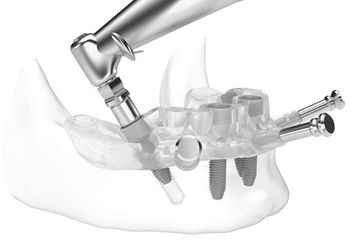 We offer collaborative Tx planning services for any implant system and any type of restoration. We communicate with you and/or your surgeon, and sometimes even the patient to ensure clear and complete communication of needs and expectations for all those involved. We can meet in person or online, whichever best fits your needs. We also offer a full range of chairside services for complex cases. Our planning and chairside services are also offered at no charge with any completed case.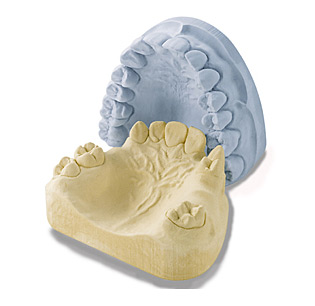 Models or Intraoral Scans
For proper Tx planning, please include both maxillary and mandibular impressions or scans, as well as a bite relationship. We accept intraoral scans from all scanner manufacturers. If one or both arches are edentulous, a copy (not an impression) of an existing denture can be used to set up the case. These can be scanned extraorally by some scanners, or can have a mold created using traditional lab putty. Instructions for making a physical copy of the denture can be found here.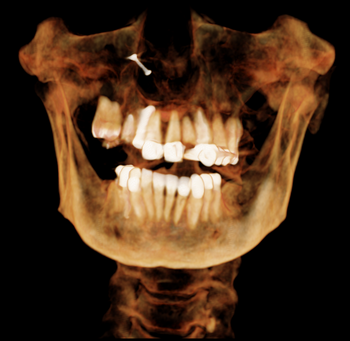 CBCT Scan
Scan must be taken with teeth apart and with cotton rolls applied for proper soft tissue separation. Any removable appliances should be removed, especially if they contain metal. If Pt has metal based restorations, please adjust your scanner to minimize scatter.
Scans may be sent traditionally (CD or USB drive) or digitally using our secure portal (contact us to set you up with a free account).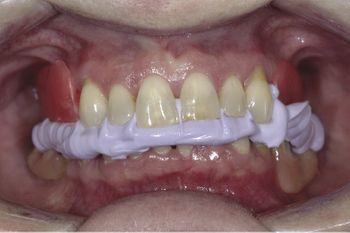 Bite Relationship for Mounting Models
A reliable bite relationship is required for proper treatment planning. If the patient has adequate remaining dentition, a regular bite registration is perfect. If mostly or fully edentulous, a bite rim or denture copy may be needed.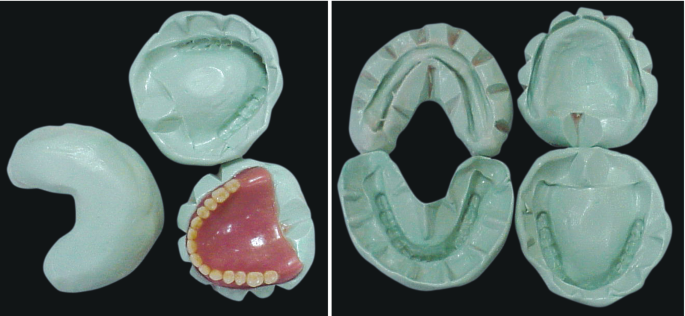 Copy of Existing Denture (if applicable)
A copy (not an impression) can be used to mount/plan your edentulous cases. Instructions for how to perform this procedure can be found here. A bite registration between the denture and opposing teeth (or opposing denture) is still required.
Customized Fixed, Removable, and Crown & Bridge Solutions for Dentists
At Dutton Dental Concepts, we understand that each patient is unique. That's why we work with dentists one-on-one to create customized dental solutions to meet the needs of each patient specifically. When you work with our dental laboratory, we'll gladly consult with you on cases to help identify and produce the bridge, crown, or other dental solution that will work best for your patient.
Learn More About Our Crowns & Bridges
If you'd like to learn more about our dental crowns and bridges, contact the dental lab at Dutton Dental Concepts today.