Dutton Dental Concepts Inc.
Welcome to Dutton Dental Concepts Inc.
At Dutton Dental Concepts, we're here to help make your practice successful and your clients happy. With our expertise, we make dental restorations like bridges, crowns, implants, and veneers a snap. Contact our dental lab today to learn more about partnering with Dutton Dental Concepts for all of your dental solution needs.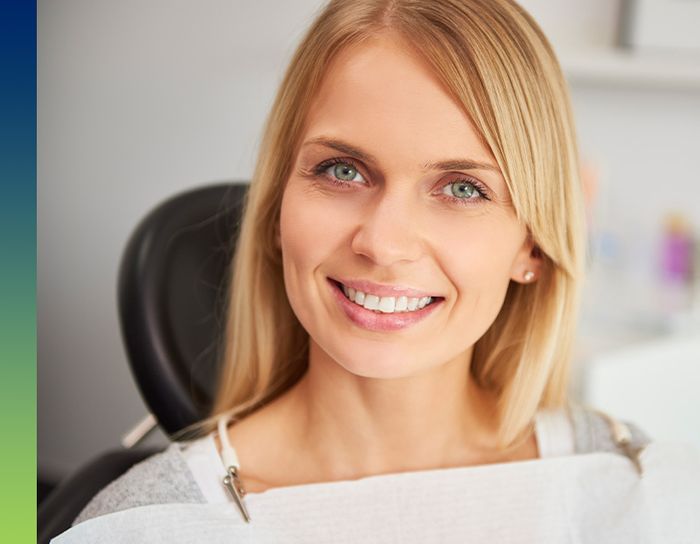 Cosmetic Restorations & Subperiosteal Implants
Dutton Dental Concepts is a full-service dental laboratory fabricating some of the finest restorations in the industry. We are one of the few dental labs in the nation that can fabricate subperiosteal implants, and we have created them successfully for more than 25 years. When you're in need of customized dental solutions, give the team at Dutton Dental Concepts a call.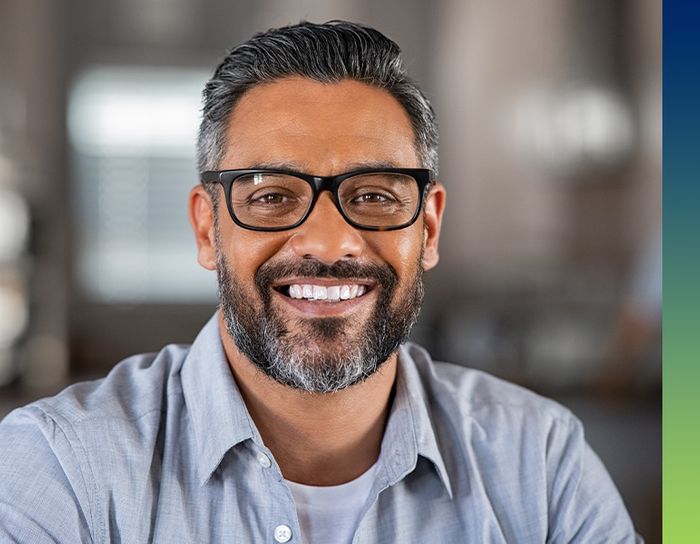 Crowns & Bridges
Our dental lab designs, manufactures, and produces high-quality dental prosthetics of all types and materials. Whether your patient is requiring restorative dentistry or cosmetic solutions, Dutton Dental Concepts is the team you can count on. Learn more about our crowns and bridges today.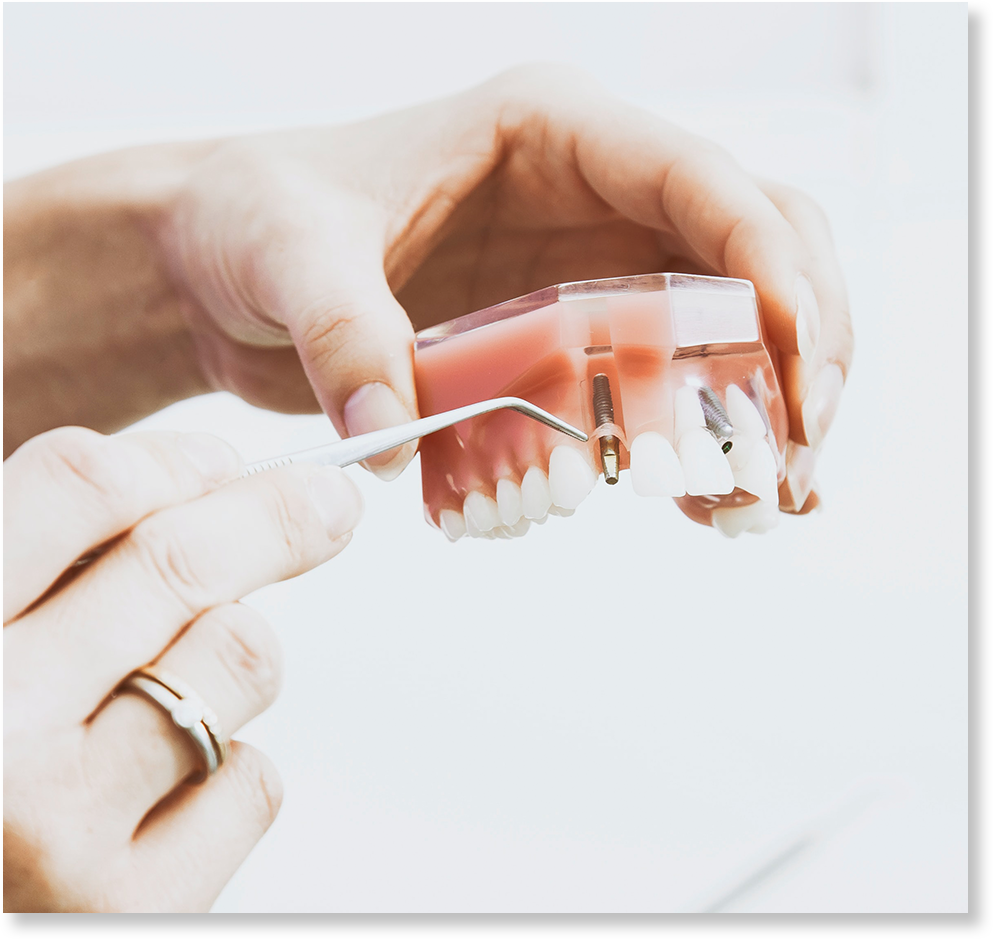 About Us
Dutton Dental Concepts is a full-service dental laboratory that has been serving dental offices throughout the country for more than 45 years. We take immense pride in designing and manufacturing high-quality implants, crowns, bridges, and more. Reach out to us today for an estimate.
Our Services
From subperiosteal implants to veneers and crowns, Dutton Dental Concepts creates customized dental solutions for your patients.
Testimonials
Our clients trust DDC for all of their dental restoration solutions!

★★★★★
"Communication is the strong point at Dutton. Your willingness to freely share your vast knowledge is a big plus! I appreciate that you take the time to care. You are the most courteous, kind, easy-going, fair laboratory – you guys are the best!"
- Dana Brockington, DDS - Atlanta, GA

★★★★★
"Since teaming with Dutton our productivity and patient satisfaction have soared. With their talents we are creating extraordinary transformations every day. The support we get from Dutton Dental is extraordinary. Most importantly, we trust them."
- Drs. Bret and John Frye - Marietta, OH

★★★★★
"One of the key essentials for a successful implant and prosthetic outcome is a laboratory where you can simply communicate your technical, functional and esthetic goals. Ryan Dutton and Dutton dental lab have continually showed me the ability to understand these concepts and then deliver the product. What more can I ask?"
- Frederick J. Marra, DMD, MAGD - Cohoes, NY
Contact Our Dental Lab
Are you ready to learn more about Dutton Dental Concepts or begin partnering with us for your dental solutions? Contact our dental laboratory today.