Reach Out To Our Team
To receive an estimate from us, simply contact our service team via our online form. Once received, our team will work with you to understand your specific needs and provide you with a detailed estimate for your dental restoration project promptly.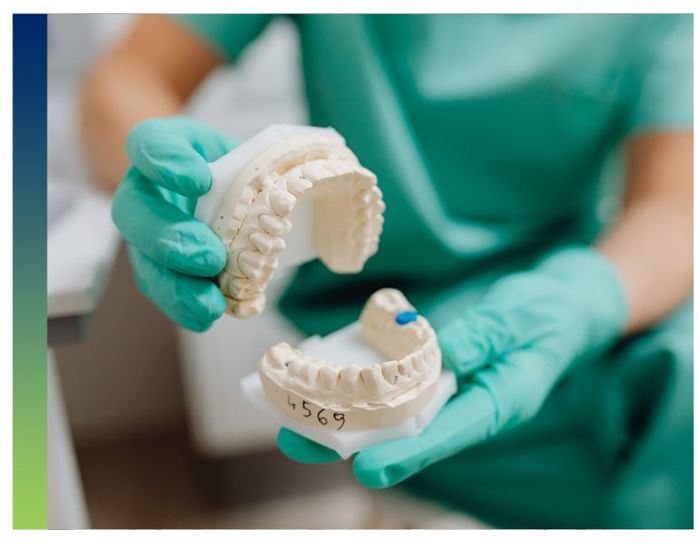 Dutton Dental Concepts, comprehensive dental laboratory services to dentists and dental practices of all sizes. We understand that receiving an estimate for dental restoration services is an essential aspect of running a dental practice that values transparency and excellent customer communication. Therefore, we have streamlined our estimate process to be as simple and efficient as possible for our clients.
Our Estimates
Our estimates are transparent and comprehensive, outlining all the necessary costs required to complete your project successfully. Therefore, we consistently review our pricing structure to ensure that it is both competitive and fair. Here at Dutton Dental Concepts, we prioritize accurate estimates so that our clients are fully informed of the necessary costs before committing to dental restoration services.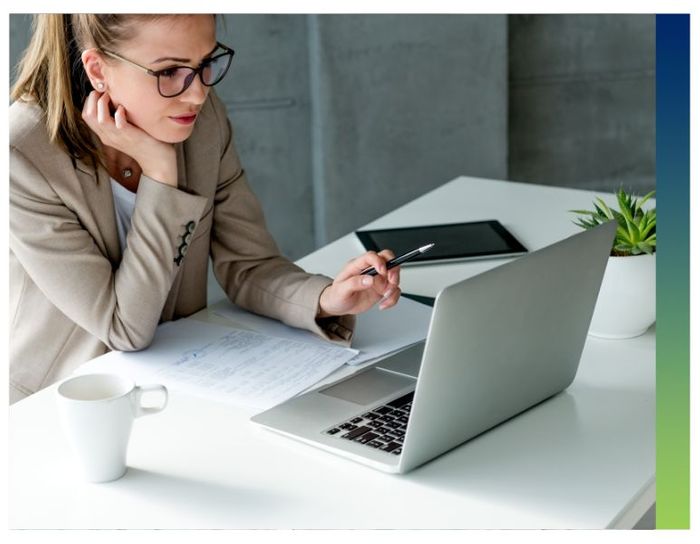 Get What You Need
At Dutton Dental Concepts, we understand the importance of accurate timelines and deadlines. That is why we include them in the estimates we provide our clients. We know that scheduling timely dental restorations are essential to creating a successful dental practice, which is why we offer optimum turnaround times.
Dutton Dental Concepts is dedicated to creating accurate, comprehensive, and customized estimates to create long-lasting relationships with our clients. We understand the importance of meeting set timelines while delivering exceptional quality restorations to fulfill the needs of our valued clients. Please contact us today to request an estimate or learn more about our dental laboratory services.