Welcome to Dutton Dental Concepts
Where we offer state-of-the-art digital dentistry services to dental professionals nationwide. Digital dentistry is an innovative and rapidly growing field that uses advanced technology and software to design and manufacture dental restorations accurately and efficiently.
Design For All
Our skilled and experienced technicians utilize cutting-edge CAD/CAM technology to create detailed digital models of your patient's teeth and gums. These models can be used to design custom dental restorations such as crowns, veneers, bridges, and implants that fit seamlessly with your patient's existing teeth.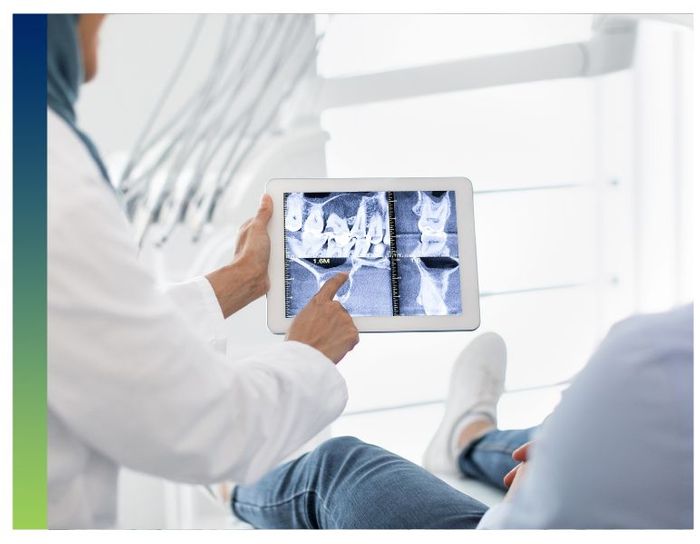 Precision & Accuracy
Digital dentistry allows for greater precision and accuracy in creating dental restorations, reducing the need for multiple adjustments and repairs. This not only saves time and improves the overall patient experience but also increases the longevity and durability of the restoration.
Let Us Enhance Your Practice
At Dutton Dental Concepts, we pride ourselves on our ability to deliver high-quality products and superior customer service. Our digital dentistry services are designed to enhance your practice's capabilities and efficiency, ultimately leading to better patient outcomes.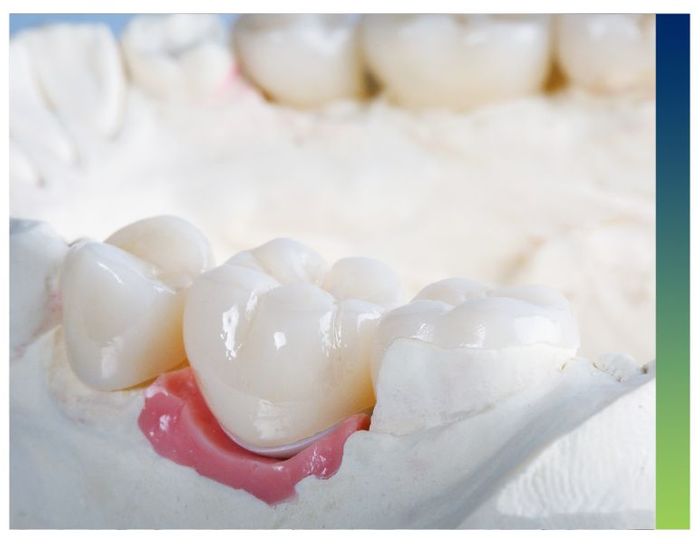 Increase Efficiency
Our services also enable dental practices to offer same-day restorations, eliminating the need for lengthy and uncomfortable traditional impressions and reducing chair time for patients. We use the latest technology to produce digital images of your patient's teeth, which can be used to create custom restorations in-house.
Digital dentistry is rapidly transforming the dental industry, and Dutton Dental Concepts Inc. is at the forefront of this dynamic field. Our passion for digital dentistry is reflected in our commitment to providing our clients with exceptional products and services. We are dedicated to enhancing your practice's capabilities and efficiency, ultimately providing better patient outcomes. Contact us today to learn more about our digital dentistry services and how we can help take your practice to the next level.