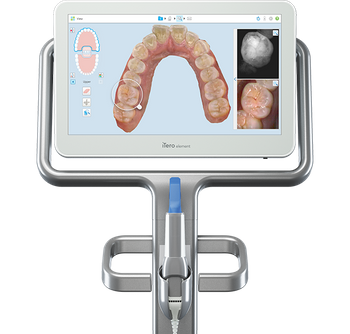 Models
We accept scans from all intraoral scanners for all types of restorations from single crowns to full arch implant cases and removables. Contact us to get connected. NO MODEL PRINT FEE if case is completed with DDC.
Crowns
Our entire all-ceramic menu is produced in-house, which allows us to offer turnaround times as short as THREE DAYS with digital cases. Send your file Monday morning and seat the crown Thursday!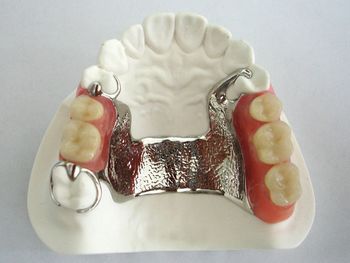 Partials
Intraoral scans are perfect for partial dentures. With digital impressions, there is no impression material to manipulate mobile teeth and no potential ratio challenges inherent in alginate and stone mixing. Simply capture all areas the RPD will be in contact with and you should have a perfect seat nearly every time.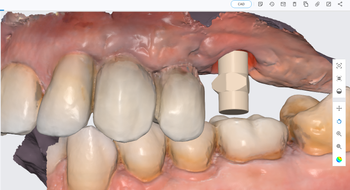 Abutments
Abutment cases can be a breeze with digital dentistry. No more searching through the gooey mess to find post screws. Scan with the scan body, scan without the scan body, scan opposing, add a bite scan, and send your case.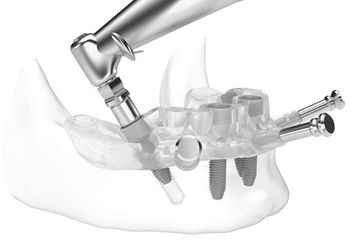 Surgical Planning
We offer collaborative Tx planning services for any implant system and any type of restoration. We communicate with you and/or your surgeon, and sometimes even the patient to ensure clear and complete communication of needs and expectations for all those involved. We can meet in person or online, whichever best fits your needs. We also offer a full range of chairside services for complex cases. Our services are also offered at no charge with any completed case.
Customized Dental Crown & Bridge Solutions for Dentists
At Dutton Dental Concepts, we understand that each patient is unique. That's why we work with dentists one-on-one to create customized dental solutions to meet the needs of each patient specifically. When you work with our dental laboratory, we'll gladly consult with you on cases to help identify and produce the bridge, crown, or other dental solution that will work best for your patient.
Learn More About Our Crowns & Bridges
If you'd like to learn more about our dental crowns and bridges, contact the dental lab at Dutton Dental Concepts today.