PLEASE NOTE: IF YOU ARE A DENTAL PATIENT CONTACT YOUR DENTIST, WE ARE A DENTAL LABORATORY NOT A DENTAL PRACTICE
We also offer easy and flexible ways to contact us. You can reach us by phone, email, or filling out the online form on our website. Our team is available to assist you as we strive to respond to all inquiries as quickly as possible.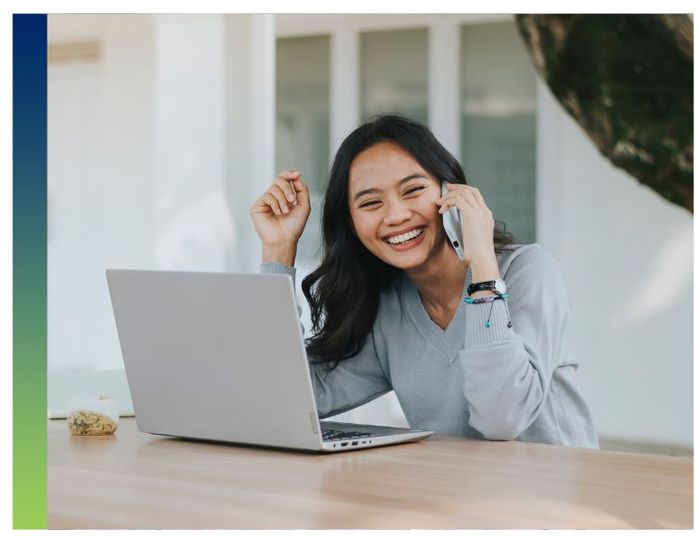 We Are Here For You
At Dutton Dental Concepts, we prioritize effective communication and timely delivery of our products. Our customer service team is available to answer any questions you may have about our products, turnaround times, or pricing. We want our clients to feel confident in the products they receive from us, and we are committed to providing our clients with accurate and timely updates throughout the production process.
Send Us An Email
General: ddc@duttondental.com
Treatment planning: Tx@duttondental.com
Digital: cadcam@duttondental.com
Need Something Specific
As a dental laboratory, we understand the importance of timely and accurate communication with our clients. We are available to answer any questions or concerns you may have regarding our products and services, and we take pride in our ability to provide customized solutions to meet your unique needs.
*Our laboratory is located in Ohio, but we work with dentists nationally
Work With Our Dental Laboratory Today!
Have questions? Fill out the form below and we will be back with you as soon as we can.
We are confident that our team at Dutton Dental Concepts can provide you with exceptional dental laboratory services. We are committed to working closely with our clients to ensure our products and services meet your unique needs and exceed your expectations. We welcome the opportunity to earn your business and look forward to hearing from you. Please feel free to contact us today to learn more about our services and to schedule a consultation.